Test winner at German Stiftung Warentest 11/2017:
gb Vaya i-Size
i-Size, 45 – 105 cm, until 18kg
With a total grade of 2,3 gb Platinum Vaya i-Size is one of the test winners in the European test of child car seats performed by Stiftung Warentest and ADAC 11/2017. The gb child car seat received a "Good" and is the best tested car seat in group i-Size until 105 cm.
Safely rear-facing up to 4 years
360° rotation mechanism
Driving Direction Control
ER-Tech for improved safety in case of a front impact
Integrated linear side-impact protection system (L.S.P)
12-position height adjustable head rest with integrated harness guides
The Vaya i-Size is available in six color combinations
SAFETY MEETS COMFORT: gb VAYA i-SIZE
The Vaya i-Size is a car seat in our gb Platinum collection incorporating a clean 'future perfect' design, top-line safety technology and a number of parent-friendly features. With a 360° rotation mechanism, this car seat makes switching from rearward- to forward-facing easy and offers a comfortable ride for children up to 105 cm (approx. 4 years).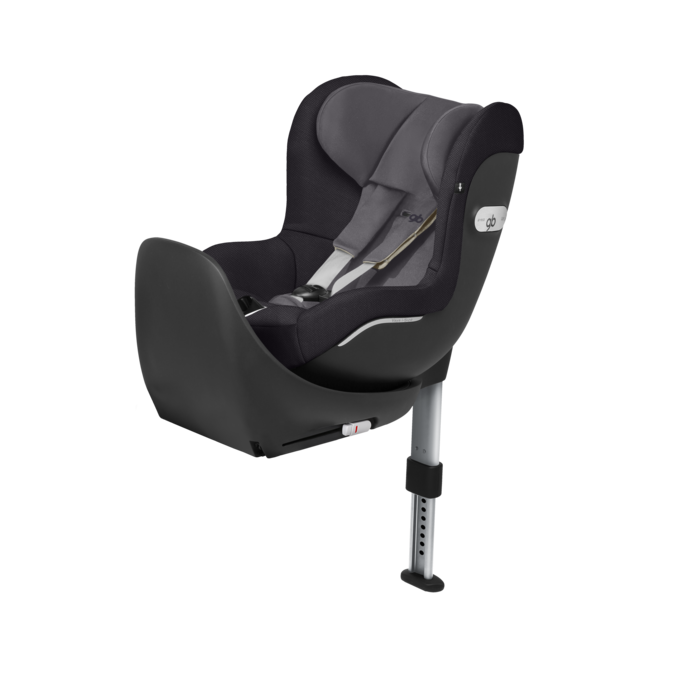 SAFELY REAR FACING
For maximized safety it is recommended to use the Vaya i-Size in a rearward-facing position for as long as possible, up to a height of 105 cm (approx. 4 years). The innovative design offers bigger kids a comfortable ride with enough leg room. From 76 cm (approx. 16 months) the Vaya i-Size can be used forward-facing.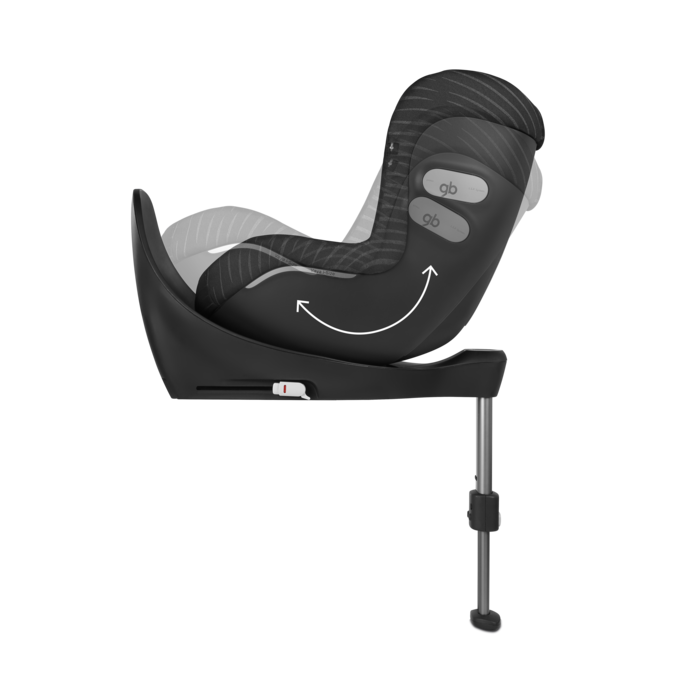 TECHNICAL DATA
L 70 cm / W 43 cm / H 63,5 cm Weight: 14,9 kg
TESTING CAR SEATS
Parents around the world all share the same concern for the safety of their children. Particularly in the car, this is a topic where compromise simply is not an option. To help parents choose the right car seat for their children, standards have been implemented across the world. The current mandatory standard is UN R-44/04. Since 2013, the UN Regulation No. 129 (R-129) runs in parallel and states that a rearward-facing car seat is mandatory for children up to at least 15 months of age. In addition to the legal requirements, car seats are also checked and tested by independent testing institutes such as the German automobile club (ADAC) and Stiftung Warentest. To emerge as the winner of such a test, products must meet stringent requirements in a variety of different categories.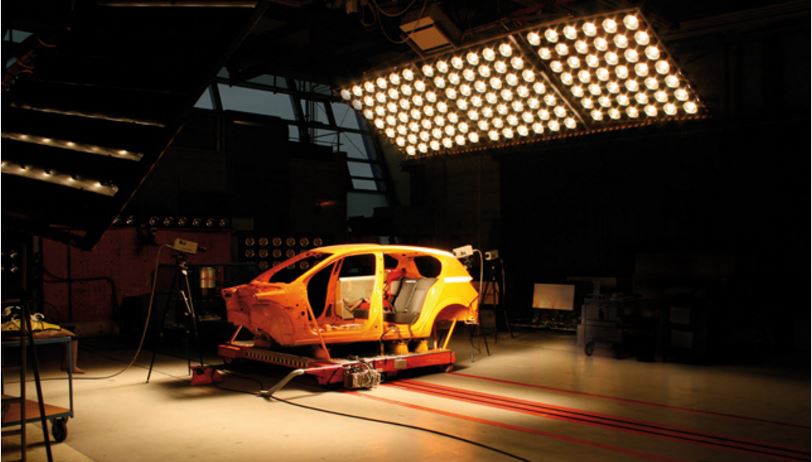 What are R-129 and i-Size
i-Size is one part of the UN Regulation No. 129 (R-129)- R-129 is a new regulation in Europe for enhance child restraint systems and was developed by the Economic Commission for Europe of the United Nations (UNECE). This committee of experts includes regulators, research and test institutes, car manufacturers and child restraint manufacturers, CYBEX is a very active member of this group. UN Regulation No. 44.04 (R-44/04) and UN Regulation No. 129 (R.129) are running side by side for the time being. This means that parents can choose whether to buy a child restraint approved to either regulation.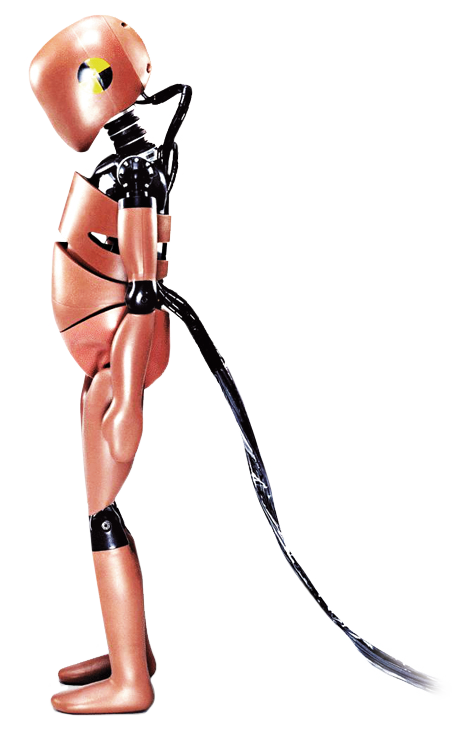 Example ADAC: How are car seats tested?
The child seat test is carried out by a consortium of different mobility clubs and consumer organisations (ADAC, ÖAMTC, TCS, Stiftung Warentest) once or twice a year. The mobility clubs and consumer protection organizations publish the test results. The German automobile club ADAC tests car seats and infant car seats from each group in front and side impact collisions. The front impact simulates a car front impact test with 64 km/h whereas the side impact is simulating a car side impact test with 50 km/h. Depending on the weight category, dummies of varying sizes are used in various crash situations to simulate the effects of an accident on children of differing ages and weights as accurately as possible. In addition to the crash test, further tests are carried out to evaluate the safety of the child seats with regards to misuse potential, handling, ergonomic design, cleaning properties, workmanship and the presence of harmful substances. The car seats are also tested in everyday use with real children and parents.
Why is testing a car seat so important?
The test criteria of e.g. the ADAC test are far stricter than the requirements of the standards and are constantly being tightened. Accordingly, the acceptable critical values and categories are under constant review. 2011, for example, saw the implementation of tests for harmful substances in car seats. Therefore, tests of this kind make a significant contribution to enhance the safety of car seats and infant car seats over time.
We use cookies to give you the best experience on our website. By using our services, you agree to our use of cookies. More info