TEST WINNER GR. 0+ with ISOFIX Base Base-fix
gb IDAN
Gr. 0+, 0 - 13 kg, from birth up to approx. 18 months
Success for gb: The first gb infant cat seat Idan emerged TEST WINNER in the group 0+ in combination with the ISOFIX base Base-fix with a total score of 1,8 in the current car seat test 06/2017 by independent German consumer testing organization Stiftung Warentest. What's more, the gb Idan also achieved the best test results of an infant car seat (Gr. 0+) in the safety category in combination with an ISOFIX base since 2015 with a score of 1,2.
Approved in compliance with standard ECE-R 44/04
Integrated Linear Side-impact Protection (L.S.P. System)
Removable newborn inlay: For a near flat-lying position
Height-Adjustable Headrest: 11-position height-adjustable headrest with built-in harness guides
Integrated "cocoon" XXL Sun Canopy
gb travel system
The Idan is available in six color combinations and one additional Plus version as well as in the fashion collection gb Day Dream.
IDAN - High technology meets design and fashion
INFANT CAR SEAT TEST: gb IDAN
The safety of the baby and newborn is our highest priority – the infant car seat gb Idan is a perfect combination of highest quality and safety standards and clean, elegant design. Functions such as the L.S.P. System or the energy-absorbing shell are all aimed at offering maximum protection in case of an accident. Developed by some of the leading safety experts in the industry, the Idan is a comfortable and trustworthy companion for any journey.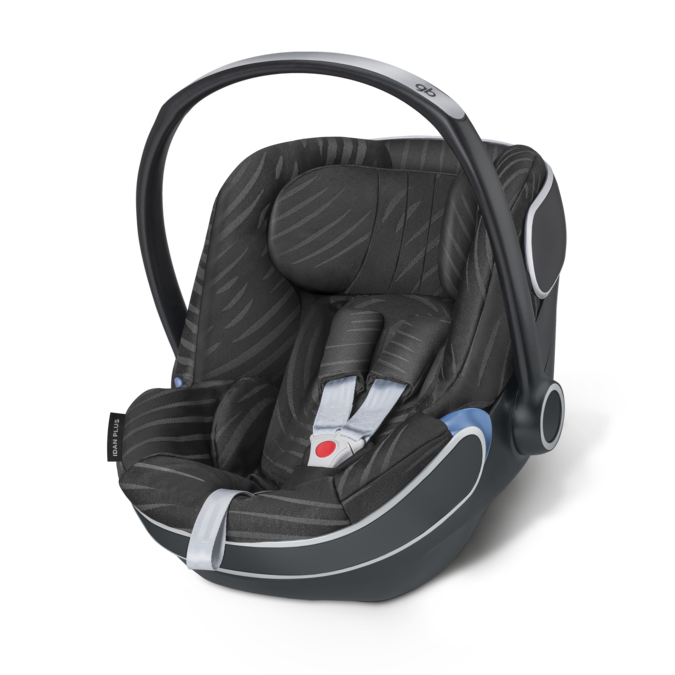 PRACTICAL ISOFIX BASE - BASE-FIX
In accordance with our safety philosophy, which emphasizes ease of use in general and the ISOFIX system in particular, the infant car seat comes with a practical base. The Idan can be easily snapped into the base and used without having to additionally secure it with the car seat belt. An indicator confirms that it has been installed correctly. The Base Q-fix is installed in the car with the ISOFIX connectors, providing additional stability and safety.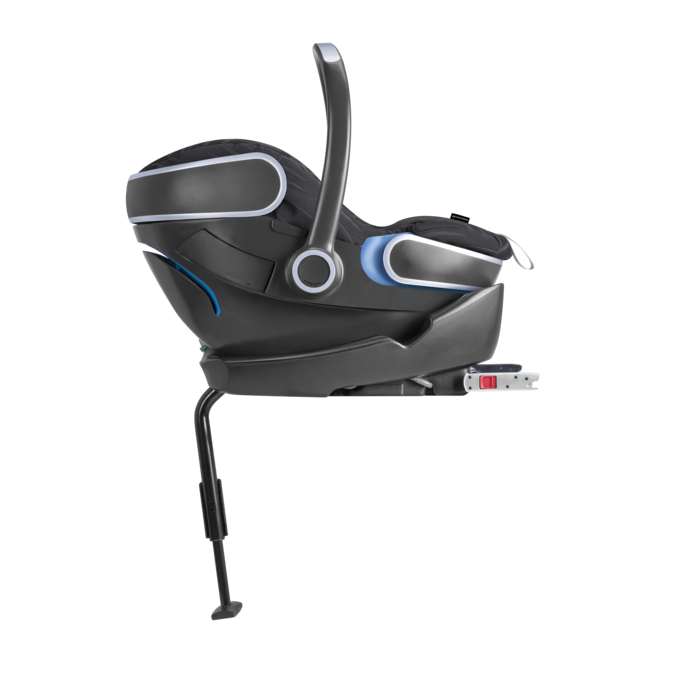 TECHNICAL DATA
length 680 mm / width 440 mm / height 380-575 mm weight: 4,7 kg
TESTING INFANT CAR SEATS
Even though parents around the world are all so different, they have one thing in common. They all share the same concern for the safety of their children. Particularly in the car, this is a topic where compromise simply is not an option. To help parents choose the right car seat for their children, standards have been implemented across the world. The current mandatory standard is ECE R44/04. Since 2013, the UN Regulation No. 129 (R129) runs in parallel and states that a rearward-facing car seat is mandatory for children up to at least 15 months of age. In addition to the legal requirements, car seats are also checked and tested by independent testing institutes such as the German automobile club (ADAC) and Stiftung Warentest. To emerge as the winner of such a test, products must meet stringent requirements in a variety of different categories.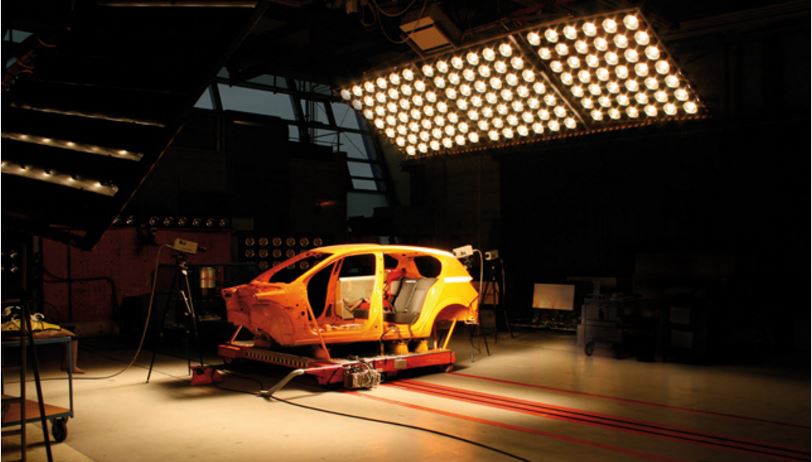 Example ADAC: How are infant car seats tested?
The child seat test is carried out by a consortium of different mobility clubs and consumer organisations (ADAC, ÖAMTC, TCS, Stiftung Warentest) once or twice a year. The mobility clubs and consumer protection organizations publish the test results. The German automobile club ADAC tests car seats and infant car seats from each group in front and side-impact collisions. The front impact collision takes place at a speed of 64 km/h whereas the side-impact collision impacts at a speed of 50 km/h. Depending on the weight category, dummies of varying sizes are used in various crash situations to simulate the effects of an accident on children of differing ages and weights as accurately as possible. In addition to the crash test, further tests are carried out to evaluate the safety of the child seats with regards to misuse potential, handling, ergonomic design, cleaning properties, workmanship and the presence of harmful substances. The car seats are also tested in everyday use with real children and parents.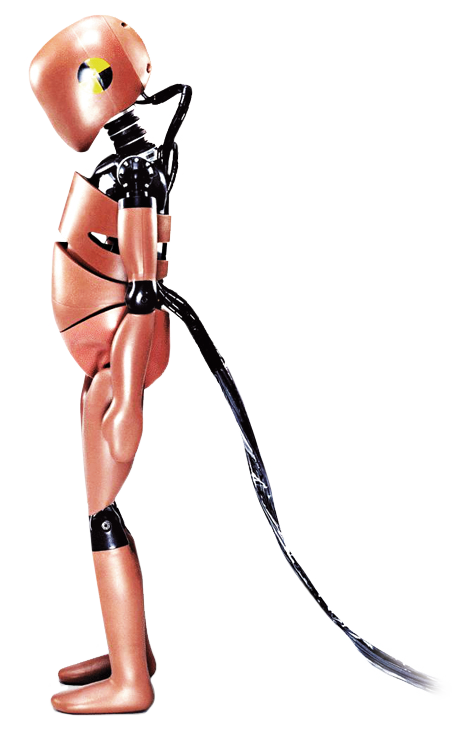 Why is testing an infant car seat so important?
The test criteria of e.g. the ADAC test are far stricter than the requirements of the ECE-R 44 standard and are constantly being tightened. Accordingly, the acceptable critical values and categories are under constant review. 2011, for example, saw the implementation of tests for harmful substances in car seats. Therefore, tests of this kind make a significant contribution to enhance the safety of car seats and infant car seats over time.
We use cookies to give you the best experience on our website. By using our services, you agree to our use of cookies. More info